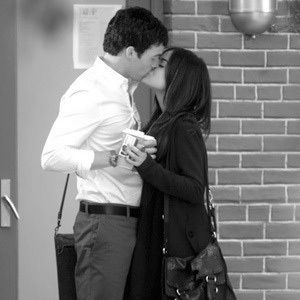 I am really boggled why in this cases.. teachers would want to have a relationship with their students. As far as I know, it is not worth it. Teachers are a proud profession that should be given respect. But how can you respect that profession and the person who ruins their reputation?
I am also a teacher and I know that values and ethics are more important than anything else when it comes to our profession. The realm of those unwanted attraction is basically part of the everyday lives. However.. when you are passionately doing something just for the sake of undefined sexual intimacy, you will never be given enough respect because it is against your passion, your thoughts, your moral.
As I have heard a lot of cases where teachers are sentenced to compulsory suspension (even termination).. I am being more aware that "PROFESSIONALISM" is merely a word used by people who just graduate from such degree. Nonetheless.. creating a disrespectful act of committing with your students is not allowed for severe understanding.
Teachers are your mentors, second parents, guidance, and truthful model. But how come these teachers would choose to self-implement disgrace to themselves? What is there to it? What is the worth of your hardships when you finally set aside the passion of teaching just because you would want to commit with your abiding student?
I raise awareness to the society!