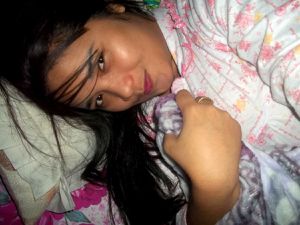 There are a lot of important things to do before going to bed and most of these life hacks will give you enough energy to jump start your day.
1. Take a refreshing shower. Nothing beats the feeling of freshness when you try to take a shower before going to bed. It will not only eliminate all the dust from your everyday routine but will also help you give a refreshing feeling for you to have a long 8 hours of sleep.
2. Drink 1 glass of water. As it purifies the digestive system, water will help your body to produce more liquid allowing it remove harmful elements such as oils you have taken from your early dinner.
3. Make your bed inviting. Nothing is much more tiring than seeing your bed clean and comfy. The idea of you not wanting to go to sleep will eventually put you to it. Just imagine those soft pillows, bed, and blanket that calls you to rest. It's a Haven.
4. Turn off the lights. As we all know, your muscles and cell tissues still works when the lights are on and it is due to too much radiation from light. Turning it off will help you get rid of some of your unwanted thought and will help you fall asleep fast.
5. Stretch some muscles out. An ample stretching won't harm you and doing this practice will help your body to function properly even if you are sleeping. This also prevents you from having morning cramps when you wake up.
6. Breath. In this way, you will help your lungs to get enough oxygen that you will need to have a restful night. It will allow you to avoid tension and will lead to a good night sleep.
7. Wear the most comfortable clothes you can ever have. This will help you to move freely even while you are enjoying the comfort of your bed.