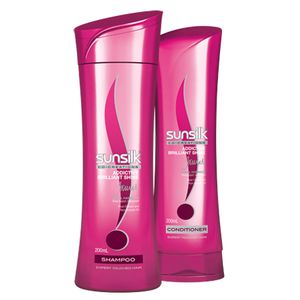 I have tried a lot of products for my hair and I have never been satisfied with their results. Though most advertisement really put too much effort on promoting a certain brand.. I will still not compromise the health and looks of my hair.
Not that I am not open to changes, I mean.. trying a different brands will actually help you to determine which shampoo is the best for your hair.
Since people have different DNA's, the nourishment of your hair also varies. Trying a lot of shampoo could give you hair fall, hair breakages, frizzy and damaged hair. But still.. one shampoo would definitely give you that soft and manageable hair you have always wanted.
As for me.. I have been using Sunsilk since it was endorsed on commercials. My hair chose this shampoo and I have been with this for almost 16 years.
Try to experiment.. the results differ in such many ways so better let your hair decide on what shampoo it chooses you to have.
Best of luck!