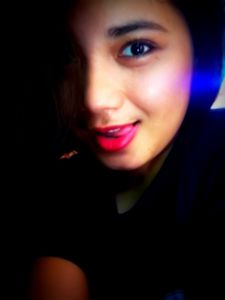 Are you tired of having a dried and chapped lips that every time you try to smile, it would break easily ad torture your lips? Well, enough of the problems about that because you can actually have a great looking kissable lips in just a sec.
The secret ingredient?... Petroleum Jelly. Yes!! We all know that petroleum jelly is very convenient in a lot of ways. However.. using it to cure your brittle lips is amazingly effective.
Try to put a small amount of petroleum jelly on your lips and let it stay there for about 10 to 20 minutes. It is safe and effective as long as you don't ingest it. After that, you can wipe it with a soft tissue. You don't really have to rub it for those dead skin will be easily removed. And VIOLA!! you will now have a kissable and soft lips.
It is effective and convenient so you won't have to worry about it. Besides.. It is a common beauty secret that most people do.
Just sharing ^__^