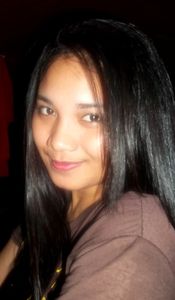 It has been very easy to apply a conditioner to your hair after you shampoo. But don't you know that you conditioner can stay longer to your hair when you finally change your ordinary way?
When you try to put conditioner to your hair, you might as well leave it for a couple of minutes. You can let it stay to your hair while you are washing your body so that it will definitely get all the nutrients it needed and wash it at the same time you are rinsing your body.
Also, you can apply the conditioner and put an ample amount of shampoo. In this way, the portion of the shampoo will help the conditioner to give an exclusive softness at the same time.
Aside from that.. you can also use it as a leave on conditioner where you apply it right after you are done bathing and your hair is half dry. In this way, you can have a soft and manageable hair all through the day. However, your hair will be prone to dust so you have to brush it more often.
This hair conditioning tricks are absolutely convenient and proven effective. Always remember that every type of hair needs conditioner to make it more healthier and let it stay manageable.